Bulk Tea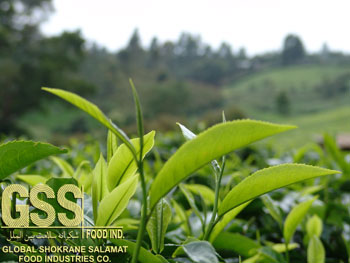 Global Shokraneh Salamat (GSS) food industry imports different types and grades of tea from Iran, Srilanka, Kenya, India, and etc. Our Srilanka teas, Kenya teas, Indian teas and Iranian teas are selected from best well known tea farms in area.
GSS food industry has invested in best automatic tea cleaning, blending and flavoring plant systems, that it sorts and clean all types of tea which remove wooden bits, stones, dust and any metal parts from the teas and produce pure black or green orthodox tea in bulk carton and paper sacks packing (5 kg, 10 kg, 22 kg).
GSS food industry is one of the famous and well known tea importers, tea suppliers, tea wholesaler, tea trader, tea exporter and tea packer in Middle East. Our tea fermentation factory in Iran, do all process from picking green leaves into final pure black tea and orthodox green tea in bulk paper sacks packing.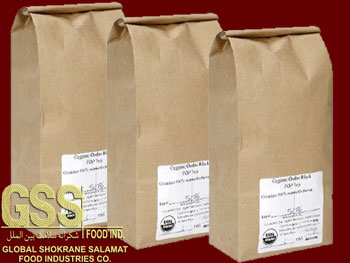 GSS food industry exports all grades of orthodox black teas and orthodox green teas in OPA grade, OP grade, BOP grade, FBOP grade, FBOPF grade, Fanning grade and Dust grade. All grades are Available in 3 layers paper sacks packing with the minimum order of 10.000 Metric tons (MT).
Our tea grades samples are shown in below. you can give more details on our tea grades by click on links:
OPA grade tea , OP grade tea , BOP grade tea, FBOP grade tea , FBOPF grade tea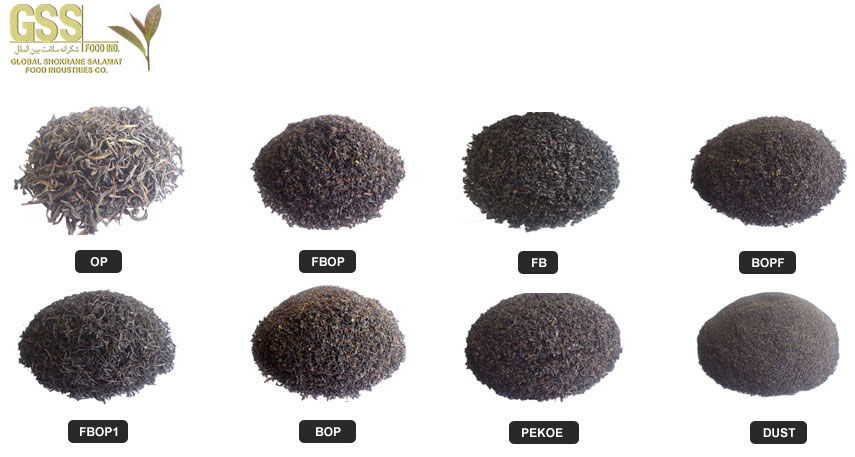 No Product